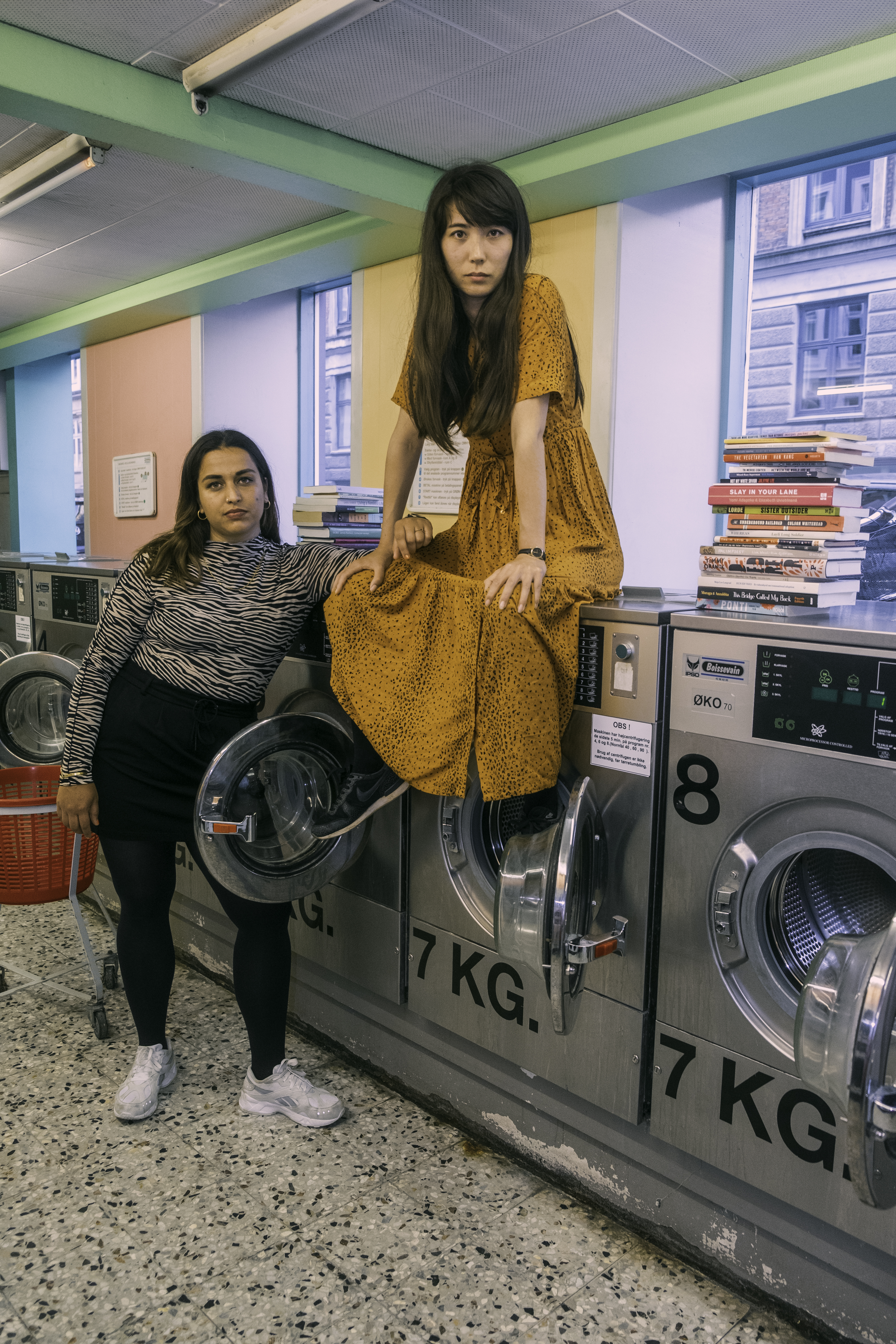 We are Maya Acharya and Elisabeth Bruun Gullach.
We're friends. We're book lovers. We are both mixed-race women of colour. We both longed to see ourselves reflected in literature growing up. We're frustrated at the fact that it took until our mid-20 to find our way to the books we were truly craving.
So we decided to open Denmark's first BIPOC-authors-only bookshop as a way to give room to stories that have been silenced for too long. Books have been friends throughout our lives, and we believe that the impact of having your experiences and identity reflected back to you in literature can't be overstated.
We want to dismantle the narrative that assumes whiteness as the norm, the default, the starting point from which stories have to flow in order to be deemed relatable, marketable or worthy. We want booksellers and publishers to recognise the inequality inherent in this industry.
We want multidimensional BIPOC protagonists saturating pages. Characters who aren't footnotes, who don't fit into neat tropes, who aren't another palatable token.
We want to see literature where BIPOC authors can write about whatever the fuck they want and be celebrated, not just when their stories speak to oppression, identity or trauma.